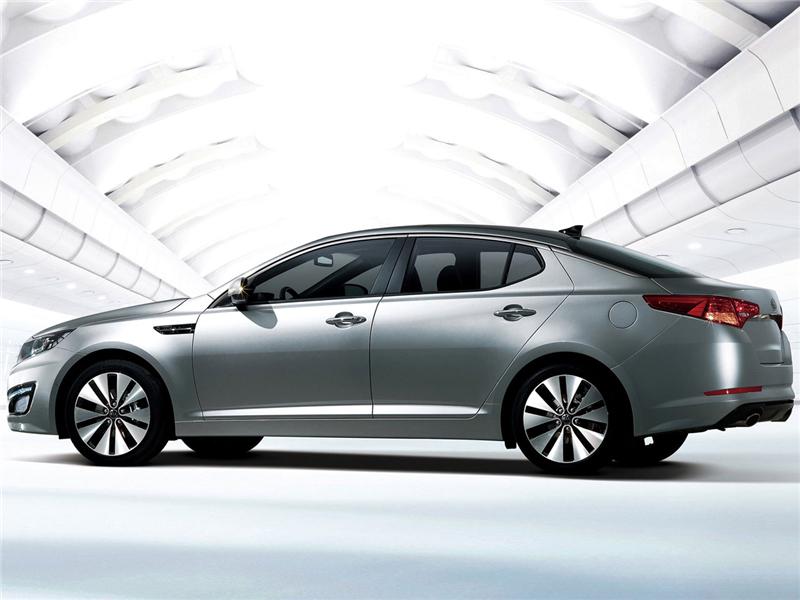 From concept to production, nothing about the new Kia Optima has been bland. Completely redesigned from the ground up, Kia's new midsized sedan features some of the most advanced technology usually reserved for cars costing thousands more. With it's sharp new lines, several luxurious features, and an exhilarating turbocharged powerplant option, the Kia Optima has a little something for everyone. From its stunning good looks, down to the eye catching curves, this sedan was purpose built to give the consumer more car for their hard earned dollars. Originally designed by Peter Schreyer, the new Optima is a true testimony to Kia's new automotive philosophy of innovative design without compromise.
Be sure to check this delightful new midsized sedan at Rusty Wallace Kia and see for yourself why Kia "
Has the Power to Surprise.
"